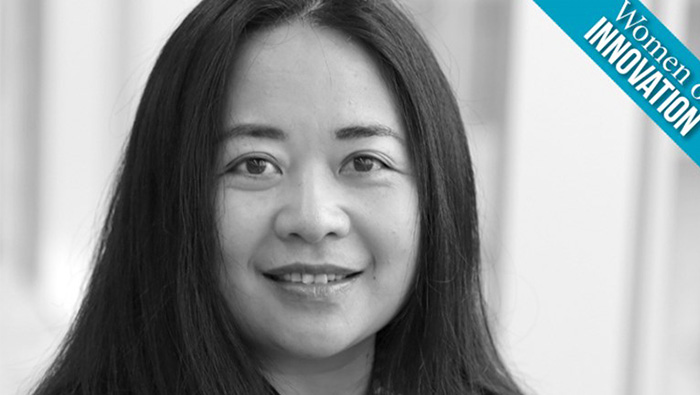 Carolyn Ren immigrated to Canada to do her PhD at the University of Toronto and is now a professor at the University of Waterloo|  Courtesy of Carolyn Ren.
In Canada, as in other countries, women remain underrepresented in science, technology, engineering and mathematics (STEM) careers, despite the substantial growth of women's participation in other professions. One of the main challenges identified by studies on the recruitment and retention of women in STEM is a lack of female role models. Anne Millar and Mary Wells, respectively a postdoctoral fellow and a professor in the Department of Engineering at the University of Waterloo, wrote Women of Innovation with the aim of helping to correct this issue by collecting and disseminating the stories of 20 inspiring and innovative women engineers in Canada. 
You can read excerpts from each woman's story here, and if you would like to see more from Women of Innovation, you can purchase the book here.