2023 marks 125 years of the Canadian Institute of Mining, Metallurgy and Petroleum. In that time, CIM has been the premier platform for vision, collaboration and learning within the mining and energy sectors. Since June 18, 1898 when CIM was formed by an act of Parliament, our members have driven innovation and advancements in every part of the industry.
Press Release
CIM Celebrates its
125th Anniversary
Your unique experiences on mine sites, in boardrooms, in classrooms reflect the growth of the Canadian mining and energy sectors.
Be a part of this memory project. Send us a photo of a special moment or object and tell us why it's meaningful to you.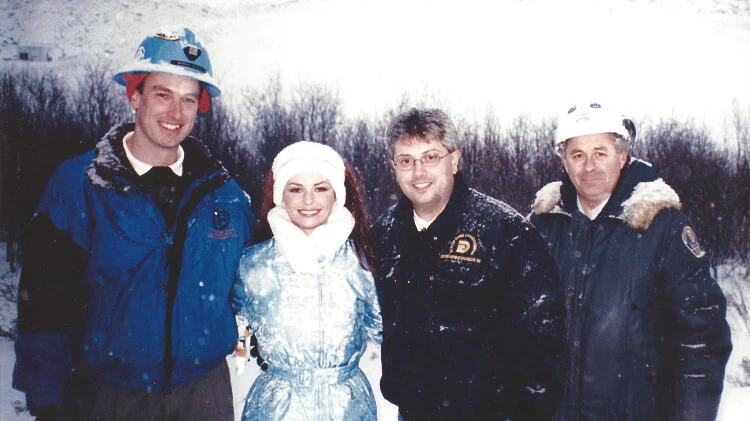 - Courtesy of Michael Winship
It was a wintery day. I don't know if it was January or February, but the snow was lightly falling. I got a call from the gatehouse, and they said, 'There's a request by Shania Twain and her film crew from CBS. They want to film a number of her singing on the mine site.' I said, 'Well you better put them on the phone. I'm going to do some negotiating here.
Once posts are published, you'll see them here.
in Montreal at the CIM Convention + Expo.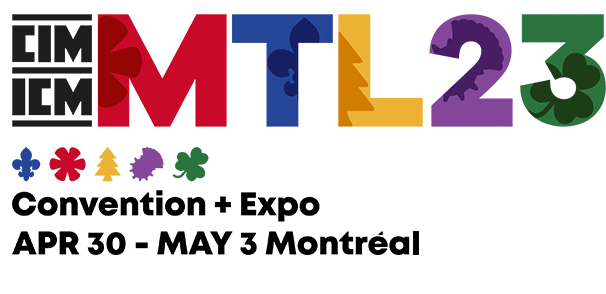 Sign up for the latest news from CIM