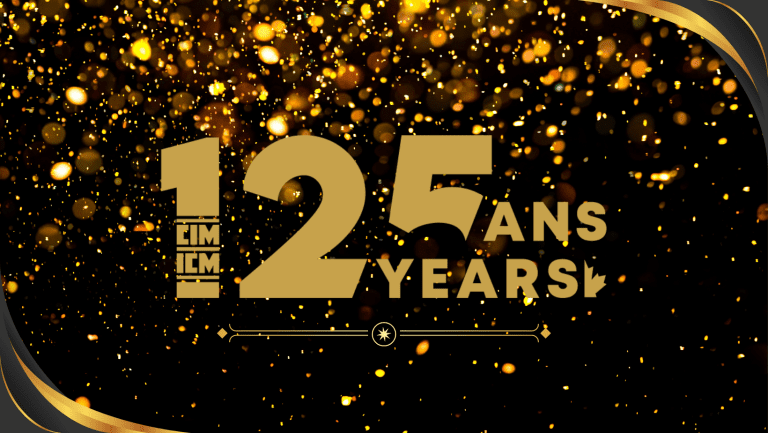 CIM was founded when electricity, the internal combustion engine and the automobile were starting to be used on a large scale; the Yukon gold rush had just started; and global demand for metals and minerals was increasing, all of which allowed Canada's natural resource sector to thrive and diversify.
With the rapid discovery of mineral deposits and technological advances in 19th century Canada, mining men began to form local organizations to provide outlets for professionals to discuss their work and to combat legislation considered to be threatening to the mining industry. Provincial mining associations began cropping up in the 1890s, and in 1896, miners from Quebec, Ontario, Nova Scotia, and British Columbia joined together to create the Federated Canadian Mining Institute. In 1898, it was reorganized as the Canadian Mining Institute (CIM).
CIM's objective was "to promote … the economical production of valuable minerals and metals, by means of meetings for the reading and discussion of technical papers, and the subsequent distribution of such information … through the medium of publications. To take concerted action upon such matters as affect the mining and metallurgical industries of … Canada. To encourage and promote these industries by all lawful and honourable means."
Over the decades CIM has evolved—changing its name to the Canadian Institute of Mining and Metallurgy in 1920 then again to the Canadian Institute of Mining, Metallurgy and Petroleum in 1990—but its goals have remained the same for the past 125 years.