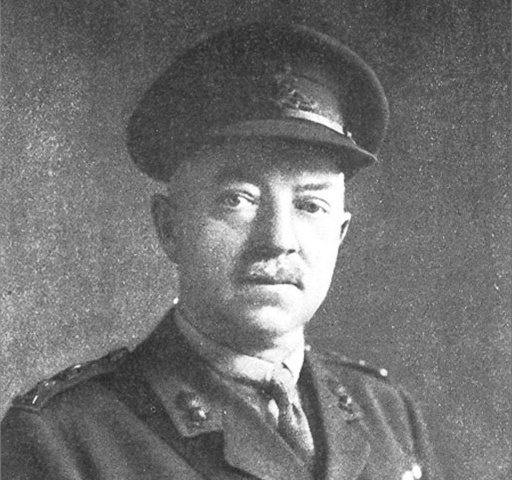 Lt.-Col. John J. Penhale organized the Flanders Branch of CIM
Did you know that even in times of war, CIM has always been at the forefront of innovation?
During WWI, when Canada's mining industry was playing a crucial role in the war efforts, CIM members stationed overseas formed their own Branch in Flanders. Letters from these "Members in Colour" were featured in the CIM Bulletin, providing a connection to home for these brave members. The Flanders Branch even held their own Annual General Meeting in 1916 with a dinner, printed menu, and discussion papers, including one from  Lt.-Col. R. Brutinel of the Motor Machine Gun Brigade, who gave a most interesting discourse on certain geological phenomena observed in the excavations made between the Swiss border and Nieuport, to the North.